Monthly Archives:
November 2012
zoom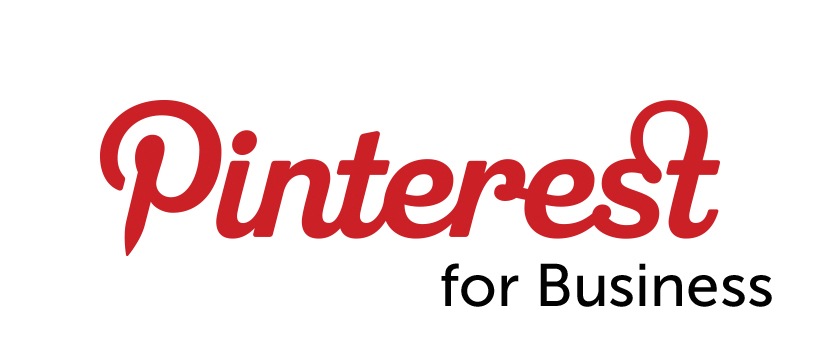 If you are a small business and want to take advantage of the benefits of being on Pinterest, you are in luck.  The company announced on it's blog on Wednesday, November 14th, 2012 that it will be releasing some free tools and resources for businesses.
Pinterest reaches out to businesses
Pinterest state's on its blog "Whether you're a publication, brand, designer, blogger, retailer, online merchant, non-profit organization, institution, or local business, we'd like to get to know you better so that we can provide the right tools and support to help you inspire people on Pinterest. If your organization is new to Pinterest, sign up on Pinterest for a business account. Existing accounts on Pinterest can be easily converted by following the steps on the business site."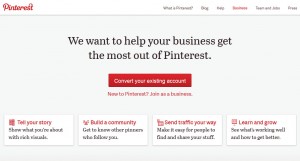 Before this announcement, businesses were not really allowed to formally setup a business page, You had to put in your business name using the first name and last name fields. The more businesses join, the more content is created, repinned and circulated, and the larger the user base grows as a result and with all the additional content created, benefits for businesses will include verification badges, buttons, and widgets that you can use to try to drive more people to follow and repin material from your Pinterest page.
Some cool features that might be coming for businesses
Future tools and features to potentially look forward to include the possibility of analytics for the site, a monetary plan for members, and a business model, though these last two features have yet to be fully verified and released.
If you are interested in learning more about how Pinterest can help your business drive traffic to your website and get more businesses, feel free to contact one of our Social Stagers at everzocial and we would be happy to give you a FREE Pinterest consultation.
zoom
Although small business owners are struggling with the added workload of social media and content creation, small businesses are ramping up their social efforts and are increasingly finding value in paying others to help them with their social media efforts.
According to an online survey of 462 businesses (93% with fewer than 100 employees), conducted between Sept. 17 and Oct. 5 by VerticalResponse, 66% of small businesses are spending more time and money on social media than they did a year ago, with 43% spending six or more hours per week on social media activities for their business.
How are those hours being spent? On Facebook and Twitter, mostly, as 90% of respondents are active on the Facebook; 70% on the Twitter. Only a third of the small businesses surveyed said they are able to publish to their social networks every day.
For some small business owners, spending six or more hours per week on social media activities, coupled with the one to three hours for writing a single blog post, creates a major time strain.
That's why small businesses are investing more in getting help with their social media publishing efforts. The data suggests that if a small business is going to increase its budget, it will likely be for social media rather than marketing; 36% of those surveyed pay for social media publishing and analytics tools.
Small businesses should proceed with caution when considering when looking to have employees manager their social media.   Always consider getting help from a reputable, professional social media management firm like everzocial.
Here's an infographic highlighting the research data from Vertical Response:
budget
,
facebook
,
help
,
infographic
,
marketing
,
money
,
online
,
outsourcing
,
owner
,
research
,
small business
,
small business blogging
,
social media
,
social media collateral
,
social media management
,
social media marketers
,
social media spending
,
social networks
,
social networks management
,
spending more
,
survey
,
surveyed
,
time
,
twitter